It's been a bit over an year since the first post here and I've finally decided to take a short break and enjoy offline this period of the year with my family.
Anyways, there have been so much happening this year and I've learned so much that I thought I should thank everyone firstly.
Thanks to all developers and companies working on NoSQL databases and teaching us polyglot persistence
Thanks to everyone that took the time to talk about their experiences with NoSQL databases and allowing me to bring those stories to you all.
Thanks to everyone taking the time to answer my questions, correct me (and sorry if I've been annoying).
Thanks to all new friends I've made and that I met in real life or just virtually.
Thanks to everyone reading my blog, commenting, or sharing it with others.
I wish you all the best and see you soon in the new year.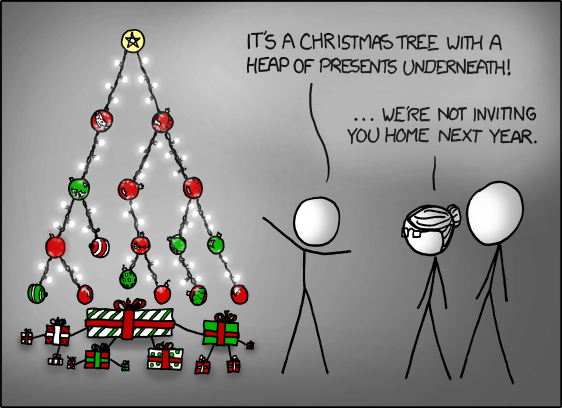 Original title and link: Seasonal Greetings and Thanks to NoSQL community (NoSQL databases © myNoSQL)